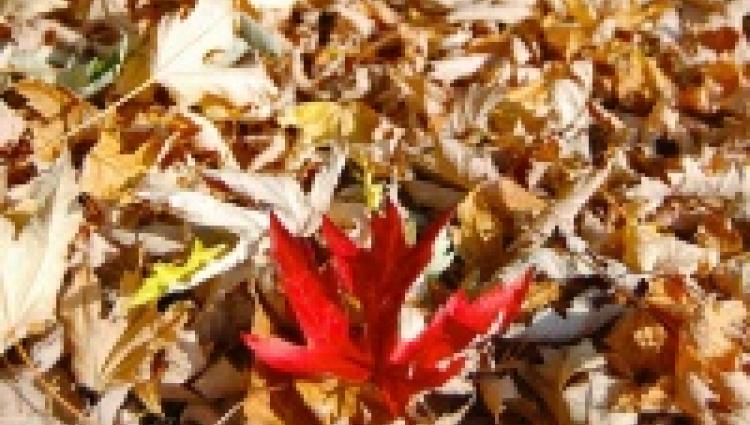 More rigorous and comprehensive policy analysis: Most security think tanks have one or two experts with an interest in NATO. NATO Watch's virtual network of associates is able to convene teams of civil society experts with complementary expertise and experience. This allows us to offer team-tested, rigorous and comprehensive treatment of complex, multi-faceted issues facing NATO.
Focus on developing effective counter-arguments: Putting forward strong arguments is usually not enough in a hotly-contested political environment. It is also necessary to arm parliamentarians and opinion-shapers in the media with timely and effective rebuttals to the unsound arguments or inaccurate claims of others – especially those from within government. A website, properly designed, is an ideal tool for placing effective rebuttals at the fingertips of leaders, staff and opinion-shapers of all kinds.
Speed and ease of use: We know you are very busy. We have specially designed our website to make sure that you are never more than one or two minutes and 5-6 clicks away from the question, the answer, the insight that you came to our site to find. If you ever find that we have failed to live up to that pledge please let us know and we will fix it!
Efficiency: In-person briefing of political leaders, candidates and journalists is very useful, but it is not always feasible or effective. This highlights the advantage of having one site where anyone can go, 24/7, to get an instant briefing and instant, ready-to-use talking points on NATO.
Capacity for continuous updating: NATO Watch monitors breaking news and works with our network of associates to ensure rapid revision to the site and rapid reaction to new developments and new claims.
Photo: Unique by Goldmund100